YOUR HOME
We provide skilled, compassionate services in the place you are most comfortable – your home. AN ASSESSMENT
We work closely with your physician to provide the assessment and treatments which are performed by our highly skilled clinical professionals. WE CONNECT
We are advocates in all dimensions of physical, mental, and emotional well being.
Residence Home Care Goals
Residence Home Care's mission is guided by our philosophy that patients recover more quickly at home where they are most comfortable.  In-home care simply leads to greater independence, reduced hospitalizations, and better outcomes day-in and day-out.
Home health care services allow for medical treatments in the most comfortable environment – your home. The beauty of home health care is that is can be short or long-term and can change over time. You only get services when and how you need them.
Caregivers are relieved with having services they can see and patients greatly appreciate not being transported in-and–out of clinics and rehab centers. Everyone benefits from participating in the care and treatment of the patients at home.
Residence Home Care is a Medicare Certified agency and is accredited by the Accreditation Commission for Health Care (ACHC). Payment for our skilled home care services are covered through medicare, medicaid, or private insurance.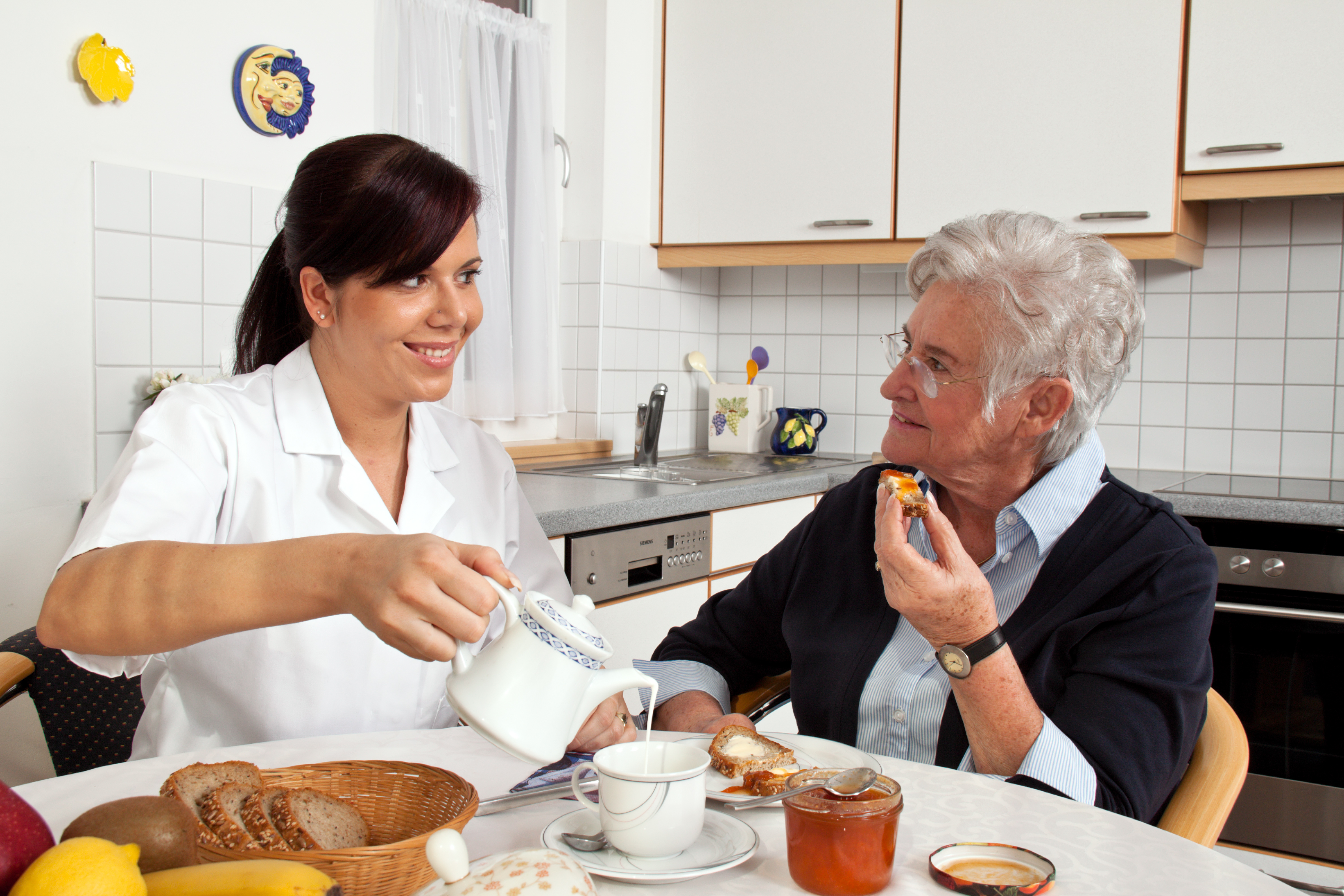 Services Provided
Residence Home Care provides comprehensive services with a variety of health care professionals in your home. We coordinate and document the care that your doctor orders.
To provide the highest quality of care and customer service in a patient focused environment.