Residence Home Care provides Skilled Nursing and Therapy services delivered by home care experts. All our services are led by Nurses and Therapists dedicated to improving and maintaining your physical, mental, and social well-being. Care is coordinated at your home, a family member's home, or anywhere you are currently residing. 
Whether you need skilled nursing care following a planned surgery or an unexpected accident, physical, occupational, or speech therapy after a stroke, or help managing a chronic illness, we are here for you everyday of the year. 
Skilled Nursing – including acute and chronic disease management and teaching.

Physical Therapy- including balance and gait training, therapeutic exercise.

Occupational Therapy- include training for activities of daily living.

Speech Therapy- including swallowing disorders, improvement of speech and language skills.

Medical Social Workers- for assistance with community resources.

Personal Care Aides- for personal care service such as assistance with bathing, dressing, and grooming.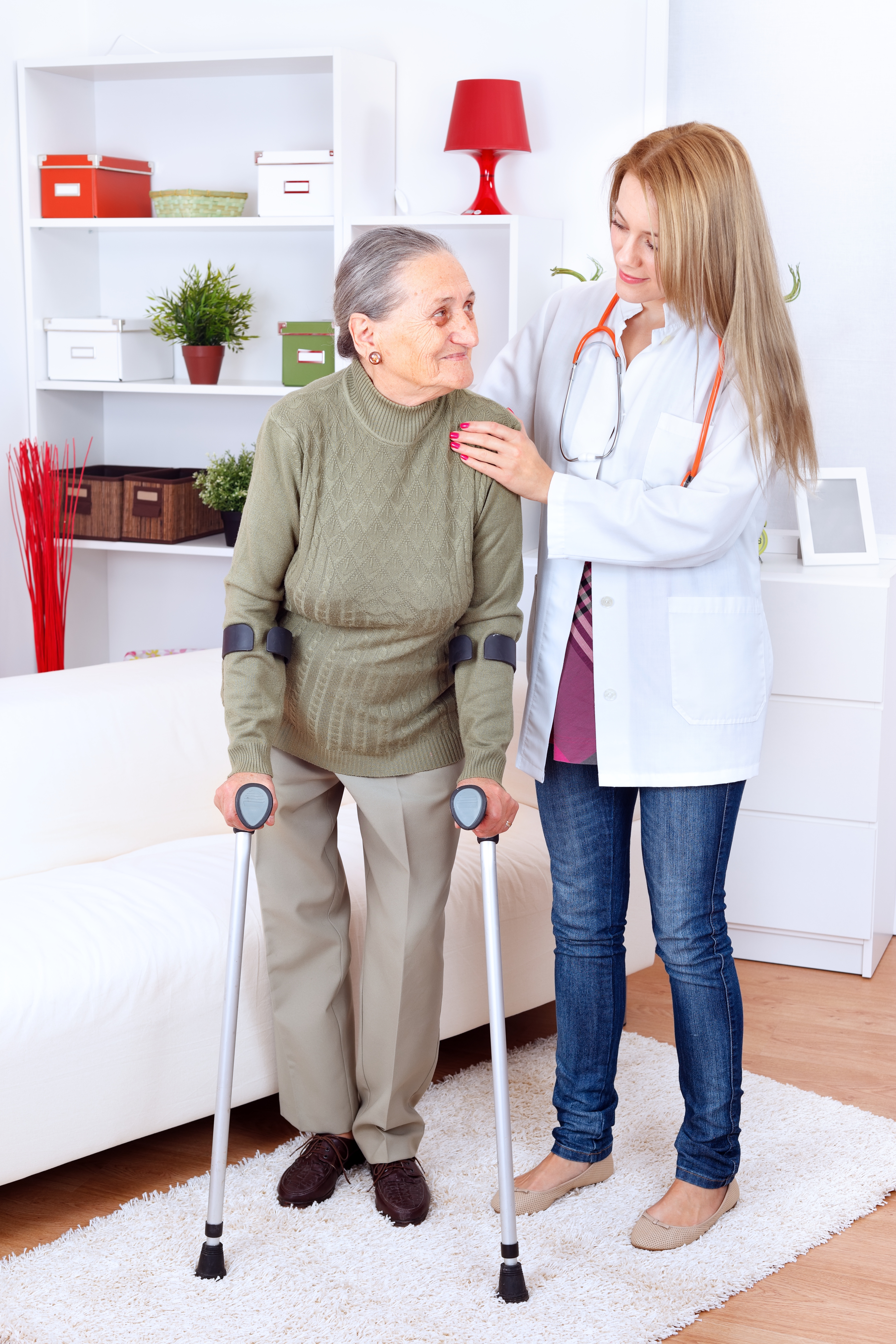 At Residence Home Care, we provide the highest quality of care and customer service in a patient-focused environment at all times. This patient-centered approach is based on study proven needs and desires of the majority of the American population.
We treat our patient as a holistic individual and not a particular disease. We "see" and integrate the whole patient AND his/her family into our plan of care and even involve them planning their own care.
Beside this, we also cherish and respect our staff on various levels, make them part of our organization, include them in major decisions and incorporate their ideas and expertise in planning our future.
Services we provide include:
Registered Nurse and Licensed Practical Nurses ( RN and LPN)

State Tested Nursing Assistants (STNA)

Physical Therapists (PT)

Physical Therapist Assistants (PTA)

Occupational Therapists (OT)

Certified Occupational Therapy Assistants (COTA)

Speech and Language Therapists

Social Workers
Home Care vs. Hospitalization
In many cases home health services may be appropriate to prevent an individual from being hospitalized

Most patients and their families prefer to stay at home rather than be placed in the hospital or skilled nursing facility when their condition allows them to remain at home

Home health care is usually less expensive and in some cases, just as effective as care in a hospital or skilled nursing facility

Nurses, Therapists, and Home Health Aides help patients restore strength and independence through home health care.
Common Home Health Care Needs
Change of Medication

Recent Surgery

Increased Falls or Poor Balance

Any Chronic Disease Diagnosis

Recent Decrease in Mobility

Increased Confusion, Forgetfulness, or Fatigue

Little or No Family Support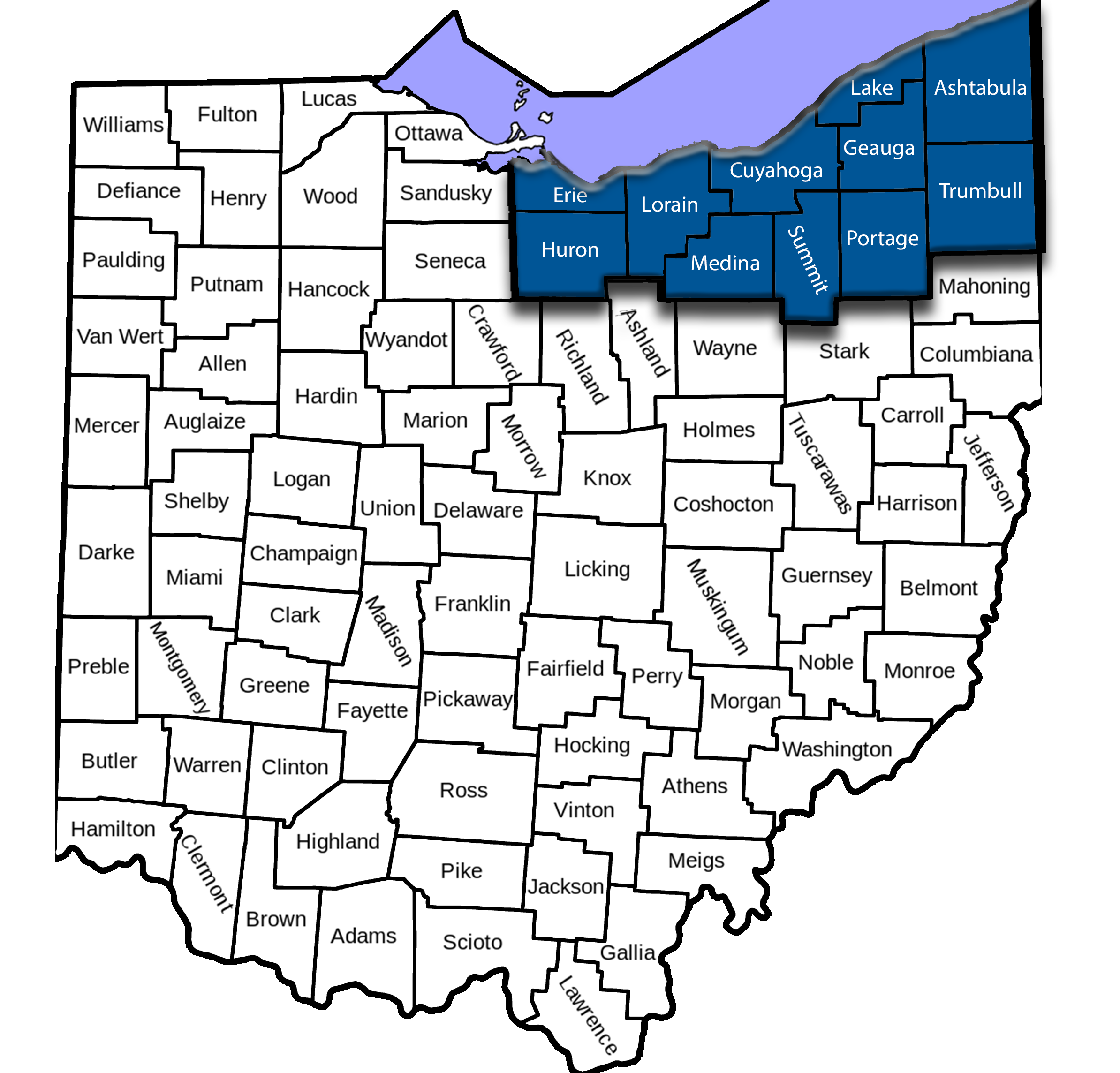 Cuyahoga
Erie
Huron
Lake
Lorain
Portage
Ashtabula
Geauga
Medina
Summit
Trumbull